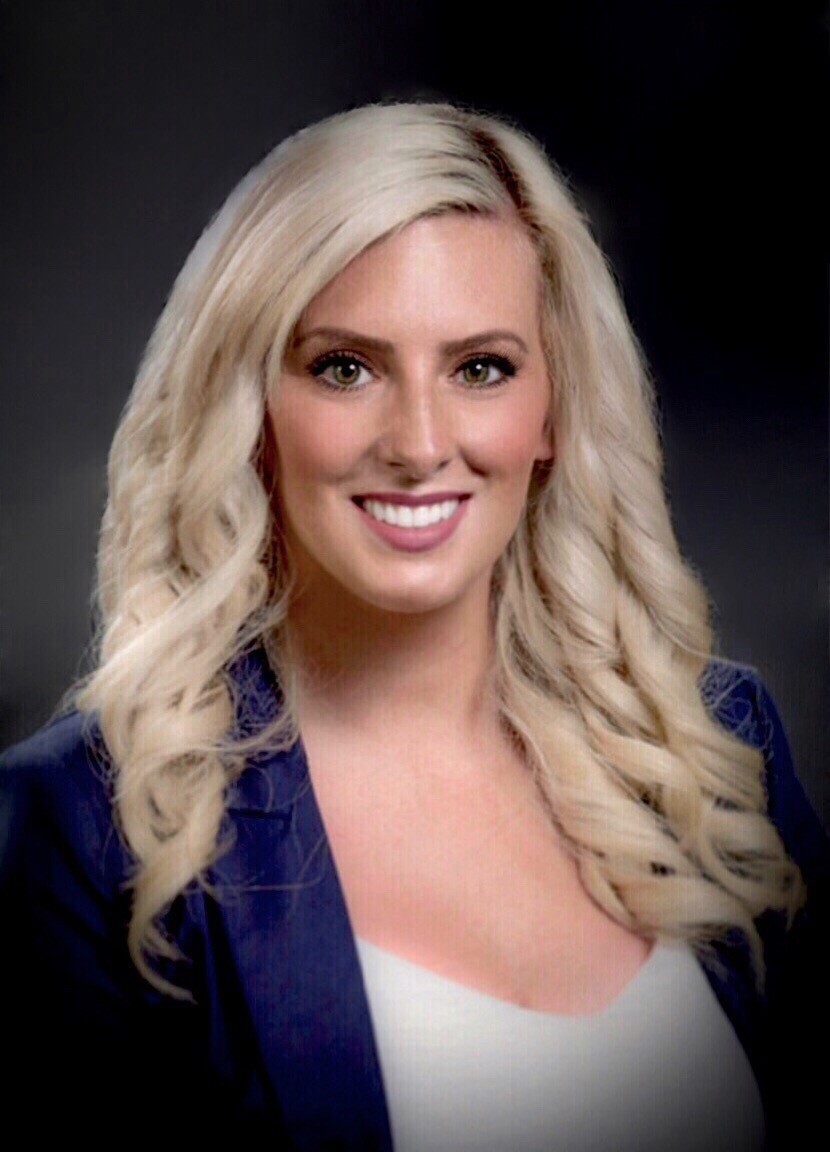 Michelle Traore
Manager of Operations
TraoreM@camosun.ca
p: 778-265-5005
c: 250-580-8736
Michelle Traoré has managed the Centre since it opened in 2013. She holds an education degree and has spent many years working as a teacher in both the private and public sector. Prior to working at the Centre, Michelle worked in the Shipbuilding and Repair Industry in the security and purchasing departments. Michelle is Métis and has extensive experience working to advance Aboriginal education. She specializes in business development, curriculum development, as well as, adult and Aboriginal education.

Jack Wiltshire
Sales & Marketing Assistant Co-op
p: 778-265-5005
Jack is a fourth year co-op student at the Peter B. Gustavson School of Business. Jack recently returned from an academic exchange in Helsinki, Finland. He will be completing his final semester of study in the fall.

Jackson Irving
Special Projects
p: 778-265-5005
Jackson recently graduated from the Peter B Gustavson School of Business, specializing in entrepreneurship. He completed two co-op work terms at the Centre. Jackson is completing project work at the centre, as well as, marketing and business development.
Working from our offices:


Alex Rueben
BC Supplier Development
alex.rueben@imtarc.com
p: 778-265-5005
c: 778-679-6901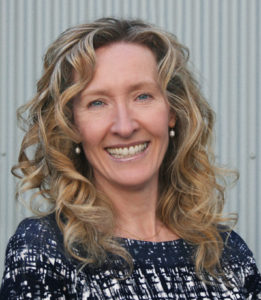 Leann Collins
Association of BC Marine Industries (ABCMI)
leann@abcmi.ca
p: 778-265-5005
c: 250-216-6408